Links included on this page are affiliate links which means I get a small percentage of the sale but the product will be the same cost for you.
Shoes
My favorite pair of shoes from Adidas. They are super comfortable and are awesome for travel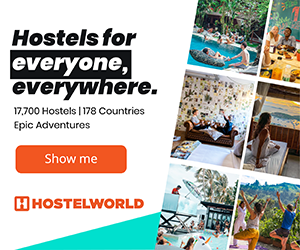 Best website to find Hostels. Awesome rates and great properties.